Donor Registration
Each of us has the potential to make a profound difference in the lives of those in need of medical support now and in the future. On behalf of the healthcare professionals and educators, as well as the patients of all ages who will benefit from your generous gift, thank you for considering whole-body donation.
The Process of Donation
The Experience Anatomy Foundation is deeply grateful for your commitment, and we pledge to treat your noble gift with the utmost respect throughout the donation process. 
1.  Registration
Individuals may register for whole-body donation prior to death, or a legally-authorized party can register on behalf of an individual at the time of death.
2.  Eligibility determination 
The Experience Anatomy Foundation will assess a donor candidate for eligibility of whole-body donation at the time of death. 
3.  Transportation
After a candidate has been deemed eligible to participate, the Foundation will coordinate donor transportation from the place of death to the Experience Anatomy facility. 
4.  Fulfillment 
Donors are cared for by the Foundation until they are matched with a research or education program, thus fulfilling the donor's intent to leave a legacy of learning.
5.  Cremation
Once research or education study is complete, the Experience Anatomy Foundation will coordinate donor transport for cremation. 
6.  Return
Donor ashes are either returned to a designee or spread at sea, and their family receives a letter of appreciation about how their loved one helped to further education and research.
Make the Most Of Your Gift
It is most important that the Experience Anatomy Foundation is notified immediately upon death. If you are self-registering, please make sure your family knows about your wish to donate.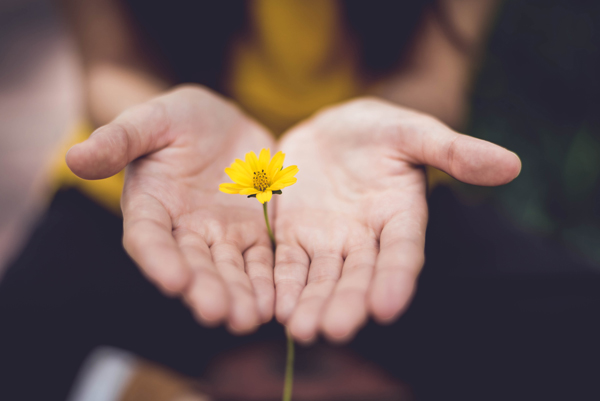 If death is imminent or has recently occurred, a medical representative, family member or authorized party should CALL 704-910-6022. Someone is available 24 hours a day, seven days a week, including weekends and holidays. For all other questions or matters please email us and a Foundation representative will contact you within 24 hours.
How to Register
To register as a donor, please complete and return the Experience Anatomy Foundation Donor Packet. Individuals may self-register prior to death, or a legally-authorized party can register on behalf of an individual at the time of death.