Experience Anatomy Foundation Donor Packet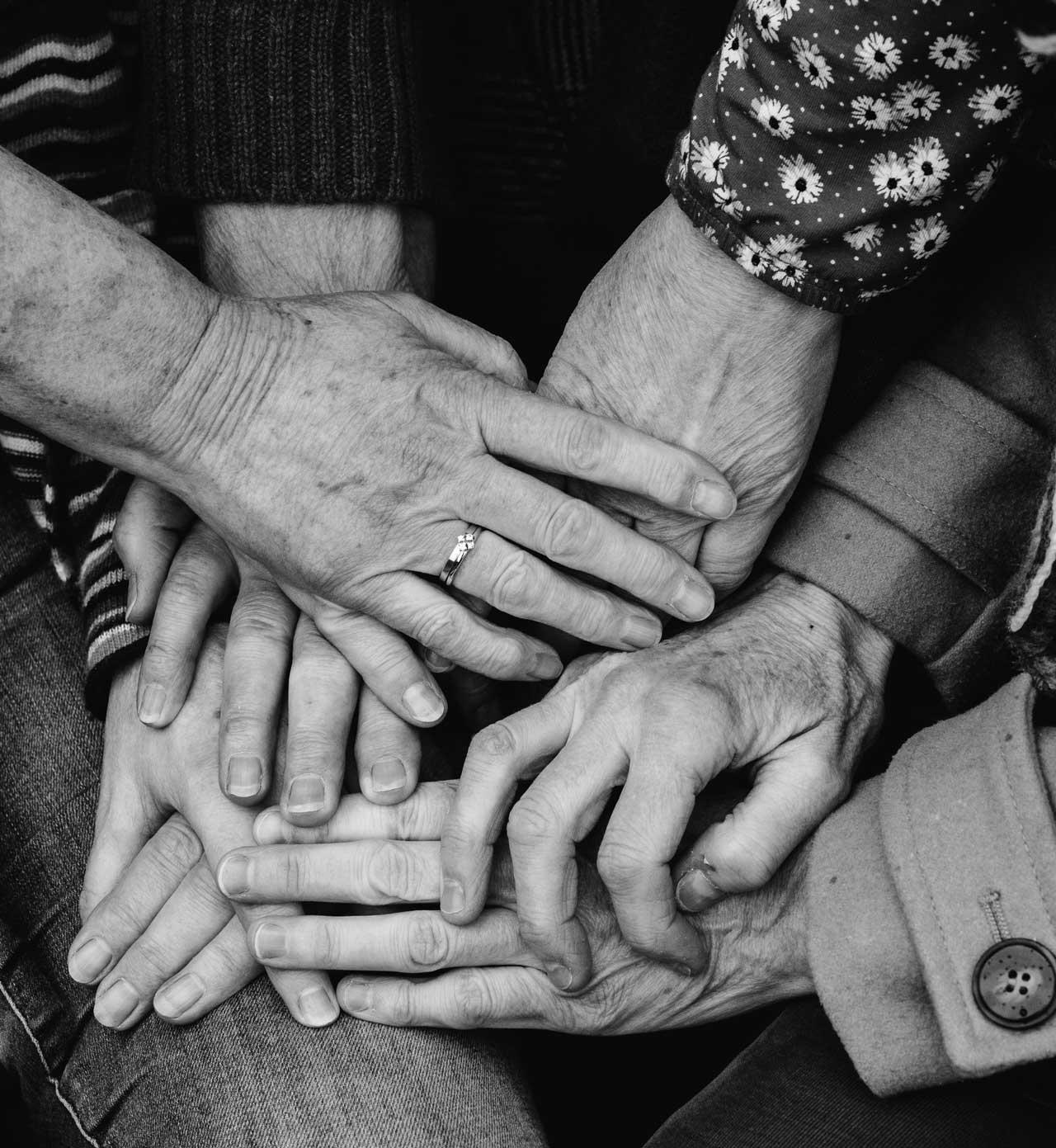 The Experience Anatomy Foundation is dedicated to serving families who are interested in contributing to the enhancement of medical research and healthcare education. On behalf of the Foundation, our partners, and our community, thank you for considering whole-body donation. Your gift will make a profound difference for generations to come. 
Please return completed donor registration forms to donate@anatomyfoundation.org. For all other inquiries please contact us during regular business hours.
If death has occurred, immediately call 704-910-6022. Someone is available 24/7 to arrange transportation and care, including on weekends and holidays.